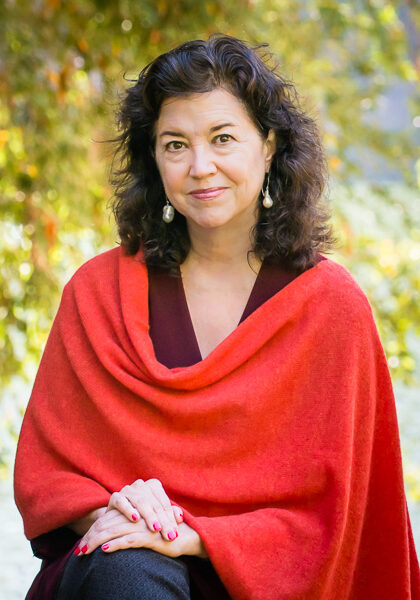 I love talking about caregiving ...
How to be better prepared by for caregiving before a trigger event occurs

How to avoid burning out while caregiving

How to approach relaunching life after caregiving is done
... and more:
What corporations are doing to support their caregiving employees

How to implement global best practices

How technology can help caregivers
A very important area of our work is helping corporations to set up or improve existing employee assistance programs that focus specifically on their caregiving employees.
Utilizing a half-day or full-day "deep dive" workshopping approach, we guide you to deeper insights and innovations that improve productivity among this high-risk employee group that represents from 15-25% of your workforce.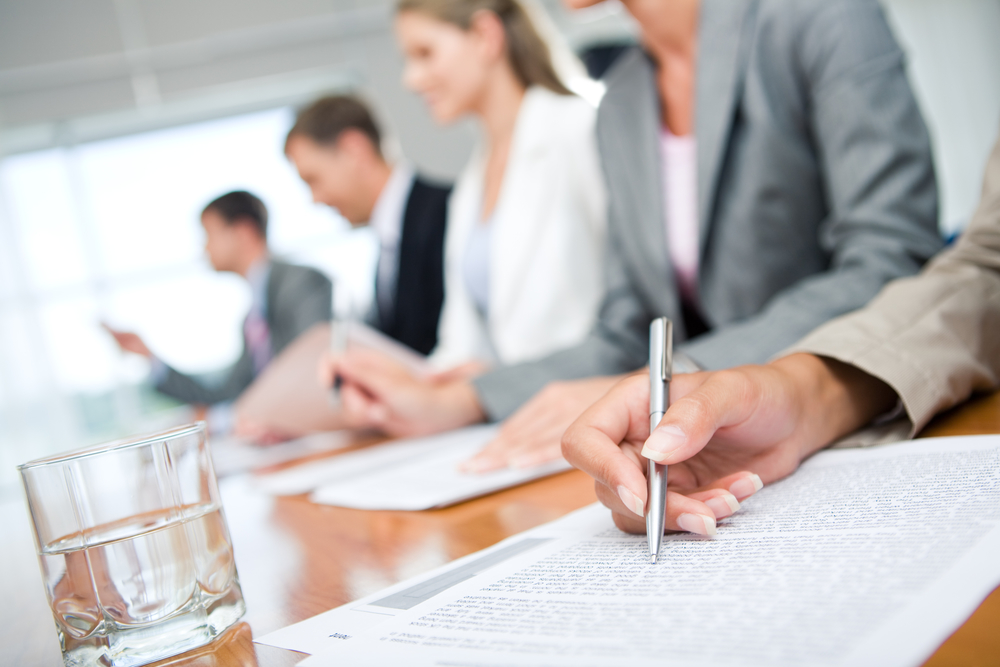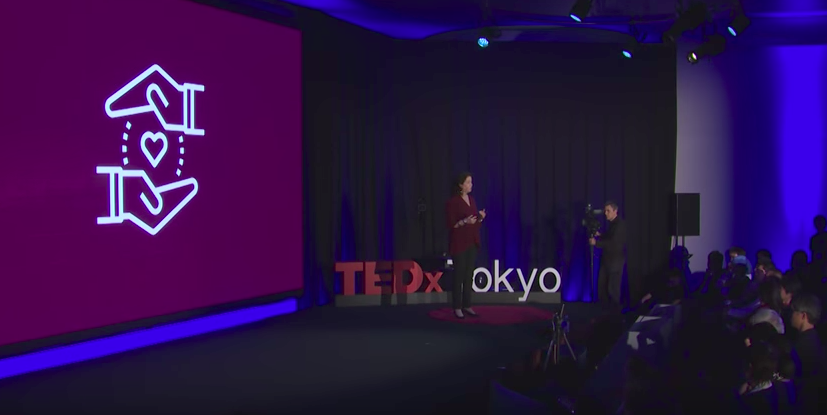 Debbie is a TEDx speaker (Your Caregiving Journey – The Opportunity of a Lifetime) https://www.youtube.com/watch?v=fq98i02kzcM, and has served as a panelist and led workshops related to caregiving at the 2016 and 2017 National Caregiving Conferences in Chicago on topics including: Having Those Difficult Conversations, Relaunching Your Life When Caregiving is Done, and Marketing to Caregivers.