Over half of those
in their 40s, 50s and 60s
will be called upon
to serve as caregivers in the near future
Are you ready for your caregiving journey?
Statistics show that only about 5% of families have taken the necessary steps to develop a fully thought-out care plan for their aging loved ones - it may be your parents, or your grandparents. Or your spouse or partner. Or a favorite aunt or uncle. Or even a close friend. For the vast majority, it takes a "trigger event" (a fall or diagnosis of illness such as cancer, Parkinson's, dementia, Alzheimer's, etc.) to force everyone to spring into action.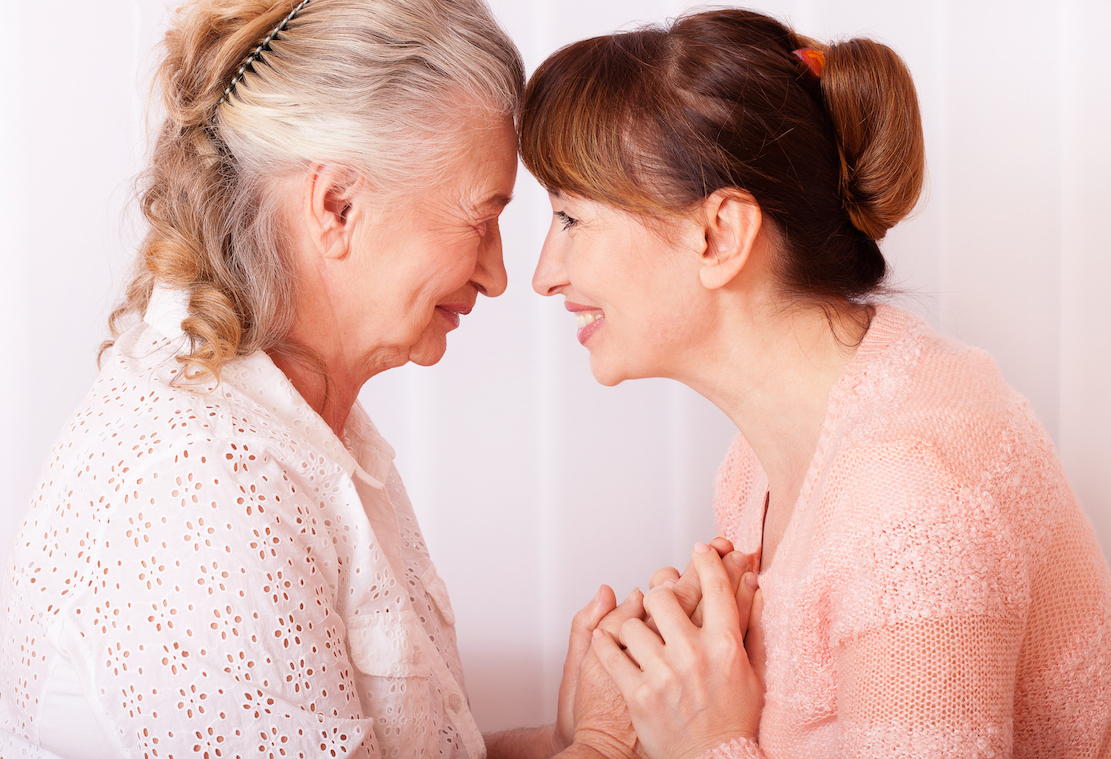 In the best case, the average time for making decisions about assisted living (or in-home help) is 2~3 months, with serious decisions being made under great duress.
AMI founder Debbie Howard's purpose with The Caregiving Journey is to help you to:
plan and prepare better - and more in advance – so that you have more options when the going gets tough
take better care of yourself while you are caregiving
inspire your options with "relaunching" once caregiving is done
Large-scale research conducted in 2015 by AARP and the National Alliance for Caregiving (NAC) shows that:
In the past one year alone, some 34.2 million American adults (average age 50, and primarily female) have served as unpaid caregivers for someone aged 50 or older (either a relative, parent or parent-in-law)
Nearly half of these 50+ caregivers did not have a choice in taking on their caregiving roles
They have been in their roles for an average of 3.7 years
For better ease and grace in caregiving ...
The need is compelling: for better preparation before a trigger event occurs, for better "self-care" by the caregiver during caregiving, and for better recovery and relaunching one's own life after caregiving is done.
Aging Matters International will work on these fronts.
This is personal...
Launching Aging Matters International (AMI) is a very personal "Act II" for Debbie Howard, who served as the live-in caregiver for her Mom following her Mom's diagnosis with lung cancer back in 2007.
Since then, it's been Debbie's dream to draw on that experience, married with her 40 years as a market research professional and entrepreneur, to provide information, inspiration and guidance to caregivers as they navigate their own caregiving journeys.